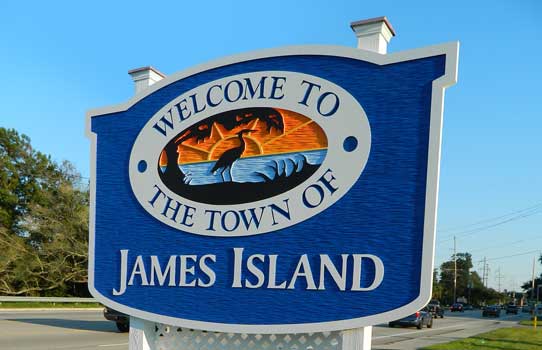 The Town of James was founded in 1992, and after years of legal battles struggling to exist, the Town succeeded in 2012 with its fourth and final incorporation. The story of James Island continues to be one of growing, adapting, and finding our place in South Carolina's Lowcountry.
The Town is continuing to make progress with a goal of working cooperatively with our neighbors and giving our community a voice in all matters that affect the quality of life for island residents.
We strive to offer quality services and work diligently to carry out our vision of safeguarding and celebrating the natural beauty and small-knit community that is the Town of James Island.