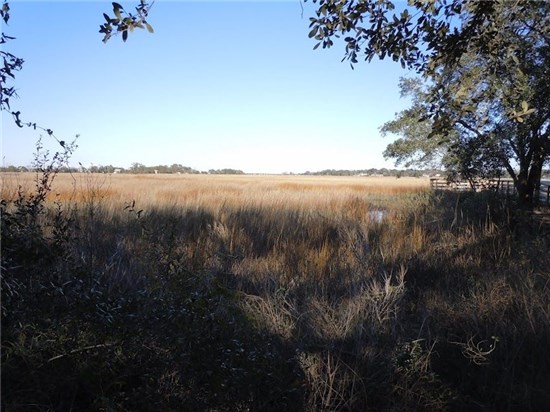 The Town of James Island offers its residents and visitors alike public access to some of the most beautiful scenery you will see on the Island. Visit Dock Street Park at the end of Patterson Ave, and you will find a fishing dock, swings for the children, a picnic eating area, and benches where you can simply lounge the day away and take in the natural surroundings. In August of 2015, the Town purchased Pinckney Park, 7 acres at the end of Fort Johnson Road. Please click here for more information on Pinckney Park.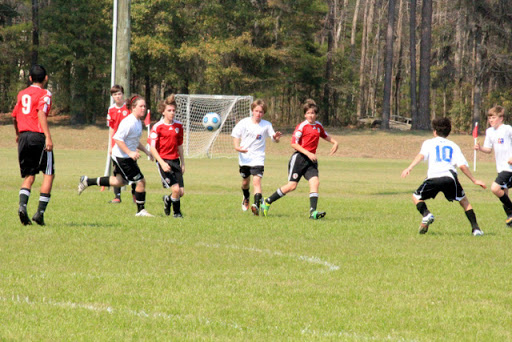 The Town also participates in the Youth Sports Program managed by the City of Charleston. This is a partnership with the City of Charleston Recreation Department where youth sports are provided to our residents at the reduced City of Charleston resident rate. The Town pays the difference for you. This only applies to youth sports which are offered 3 times during the year for children ages 4-17. This partnership is modeled after the successful program that is offered by the City of Charleston and St. Andrews Parks and Playgrounds in the West Ashley area.
For more information on this program or how it works, please call Town Hall at (843) 795.4141.