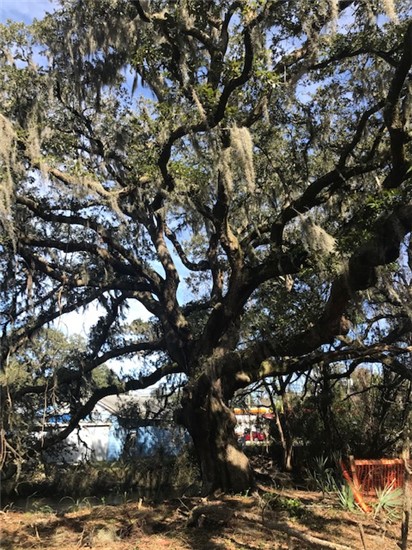 In 2016, Charleston County citizens approved a second one-half penny sales tax for roads, mass transit and greenbelts. This 25-year tax will provide an additional $210 million for the Greenbelt Programs. Municipalities within Charleston County are given an allocation based on their population. To learn more about this program, please visit https://greenbelt.charlestoncounty.org. Charleston County received public input to gauge residents priorities, and those priorities are reflected in the new 2019 Greenbelt application. There is a large emphasis on preserving properties that would serve as passive green space and provide access to the water.
Previously, the Town was able to purchase Pinckney Park, a 7 acre park at the end of Fort Johnson Rd for $890,000 utilizing greenbelt funds.  The Town also utilized Greenbelt funds to develop Brantley Park (see park page for more info).
The Town conducted its own survey to see what priorities James Island residents felt were important when it came to protecting land. To view the complete results, click here. The results of this survey, along with the priorities established by the Charleston County Greenbelt Program, will help guide the Town in identifying greenbelt opportunities.
Click here for the Greenbelt Presentation given to Town Council.